Delicious, nutritious, sustainable ingredients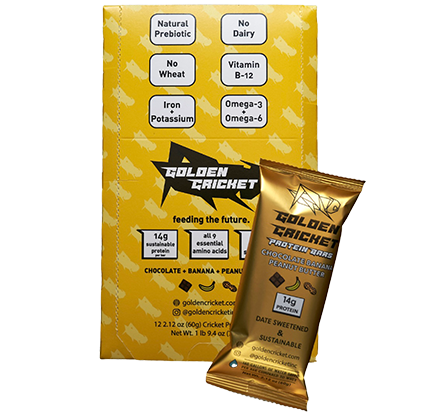 DATE
SWEETENED

Dairy
Free

GLUTEN
FREE

VITAMIN B12
RICH
TONS OF
OMEGA 3 & 6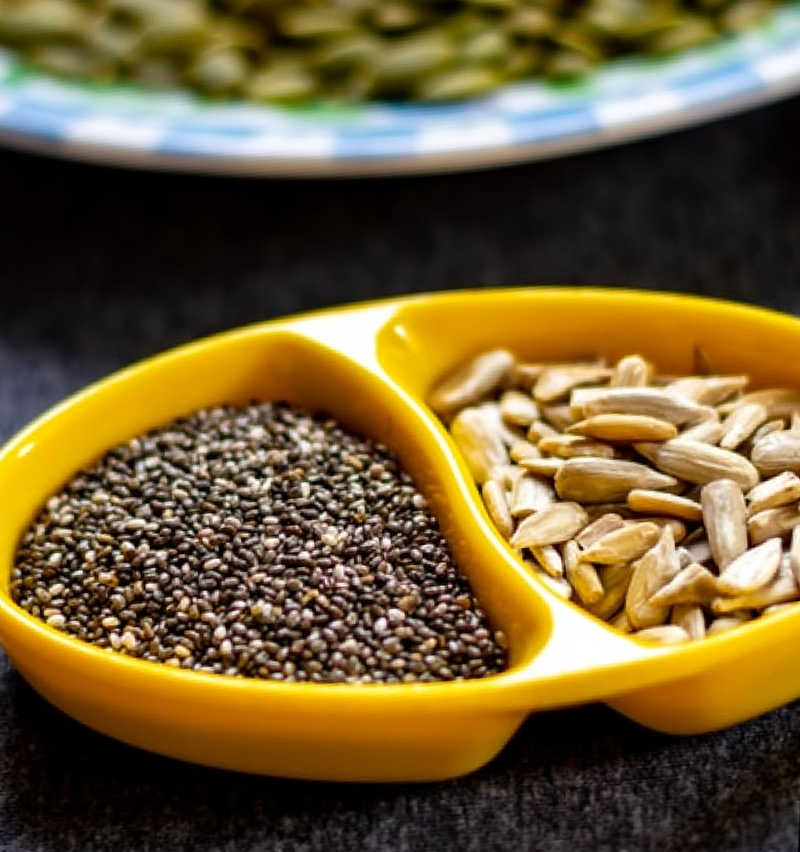 Crickets are good for you
Crickets are 65% protein by weight,
contain all 9 essential amino acids,
and are high in B-12, Omega-3 and 6, as well as Iron, Magnesium, Calcium, and Zinc.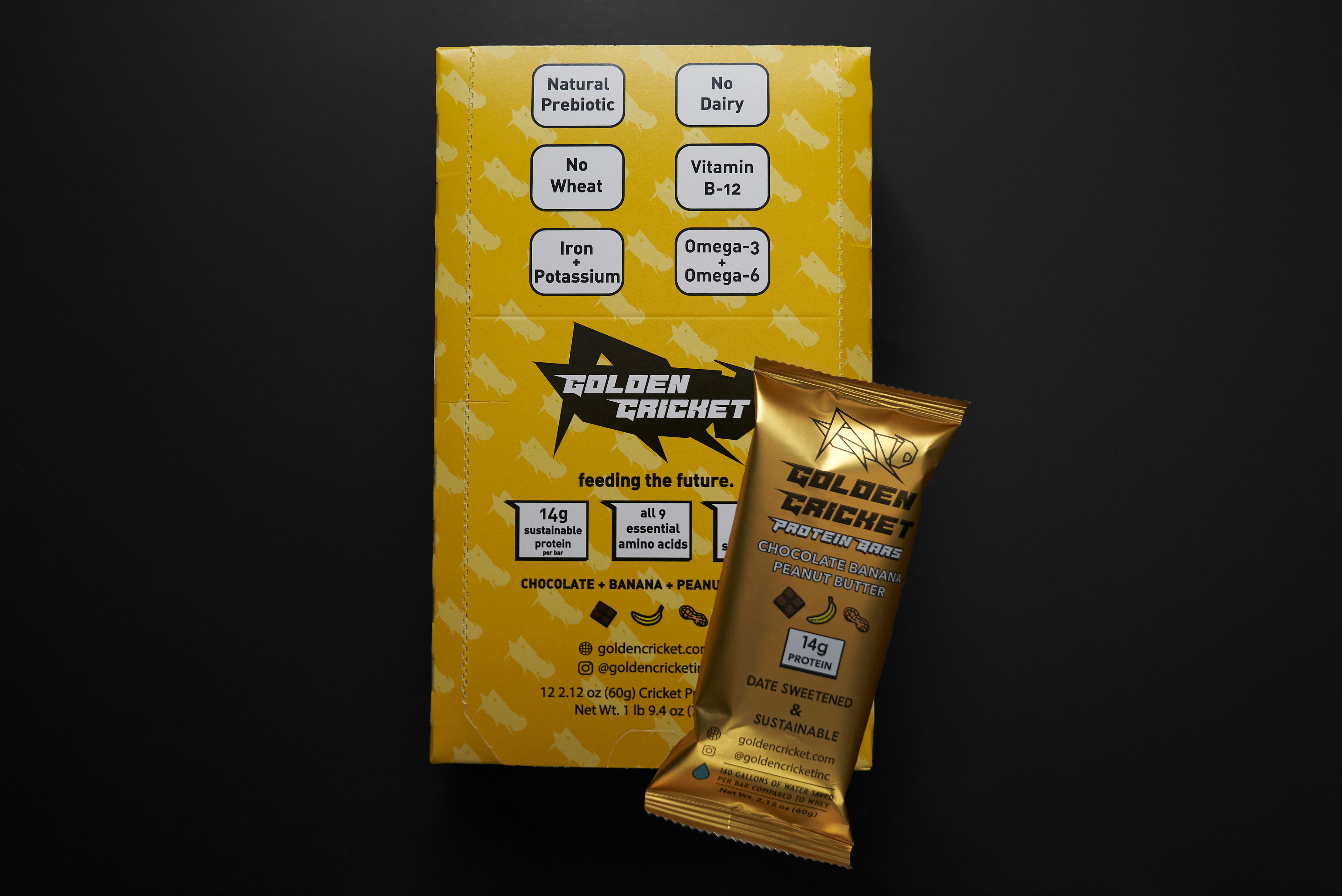 Crickets are good for the planet
They use 2000x less water to and produce 200x less greenhouse gasses than their dairy-based counterparts. And they only take 6 weeks to farm!
But aren't bugs gross?
You won't be crunching down on any raw crickets here. The crickets are dried, prepared and ground into a fine powder before being turned into a delicious and healthy superbar.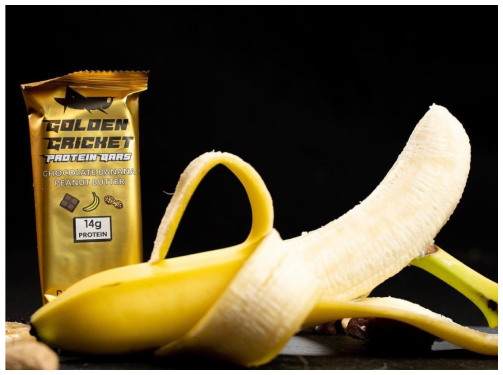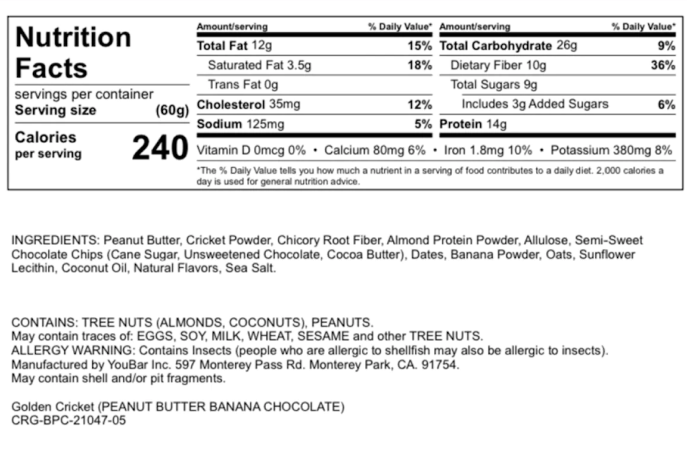 Even Vegans Love Golden Cricket!
Follow us @goldencricketinc